"God laid down this law, saying: if you want some good, get it from yourself."

EPICTETUS, DISCOURSES, 1.29.4
In The Daily Stoic today, the author interprets the quote above in the context of having a good day. He says that if you really want to be sure to have a good day, it can only come from inside you. Because everything else is outside your control.
Well, I'm having a good day today. I don't know why — I shouldn't be. I stayed up too late last night, after drinking a bit too much. I slept in this morning and started my day 'behind the 8-ball' as a result.
But for some reason, I'm really happy today.
I didn't look at my phone for the first hour of being awake — that always seems to help me avoid anxiety and start the day on a good note, and I'm not sure why I don't do that more often.
As a result, I was able to focus on my kids and their desire to interact in the early morning. That felt good, and I sat there and basked in their attention and how good it felt to connect with them.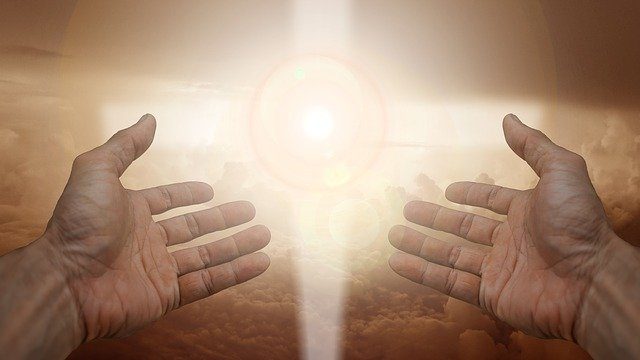 And that made me feel thankful, which is so key. Gratitude is perhaps one of the most powerful things you can do for yourself. I spent a large part of this morning feeling thankful about everything that I have in my life, and realizing that everything I'm worrying about will sort itself out eventually.
But most of all, I guess I sort of realized that you have to get the good from yourself.
You can't control all those external influences and things that are threatening to stress you out and overwhelm you. They're going to happen however they're going to happen.
Shit is going to hit the fan. Things are going to fall apart. You can't direct the flow of the external events in your life any more than you can direct the flow of a river.
Remember that true happiness comes from a strong soul. And that you should focus on yourself more than the outside world, because it's the only thing you have control over, and because it's what's on the inside that matters.
And because the good comes from you, not from anything else.
Related Posts: