"To the youngster talking nonsense Zeno said, 'The reason why we have two ears and only one mouth is so we might listen more and talk less.'"

DIOGENES LAERTIUS, LIVES OF THE EMINENT PHILOSOPHERS, 7.1.23
It's very easy to talk too much.
For many, it happens without us realizing. I talk out loud to help me sort through my thoughts and make decisions. My son does the same thing, pacing back and forth as he verbalizes his thought process. He also talks to share his ideas and to form a connection with me.
Sometimes we talk a lot when we're nervous. We think that filling the silence with our voice will help us feel less awkward, or that it will feel like something is happening and advancing, rather than being at a standstill. We feel that talking implies progress and expediency. Other times, we tell stories to compete and out-do each other.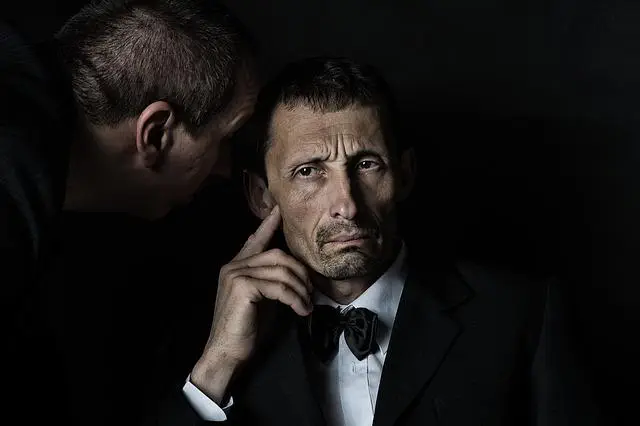 But the truly wise person knows that silence is a tool, and they employ it regularly to their own advantage. It takes a bit of confidence to be okay with not talking very much, but that's the only way to learn. That's because listening is better than talking when you're trying to understand something. It's very hard to learn when your mouth is always making noise.
As Zeno implied in the quote above, the true nature of a human is to spend more time listening and less time talking. That's how we gain information, and form connections with other people, and learn their perspective and what's important to them (which then enables progress). By listening — not talking.
Related Posts: