"Every great power is dangerous for the beginner. You must therefore wield them as you are able, but in harmony with nature."

EPICTETUS, DISCOURSES, 3.13.20
The point of today's entry in The Daily Stoic appears to be that having a natural aptitude for a particular subject can lead to overconfidence and the taking of shortcuts, and is therefore inherently risky.
If you learn quickly or are just are automatically good at something, remember to slow yourself down and ensure you don't skip lessons or try to gloss over the basics.
As author Ryan Holiday puts it, "Train with humility." Maintain that love of learning. Understand that there is value to learning slowly, and fully and accurately locking in the fundamental building blocks of the knowledge you've gained.
Knowledge is power, as we all know. An abundance of knowledge leads to great power. And as Spider-Man knows very well, "With great power comes great responsibility." Use it wisely.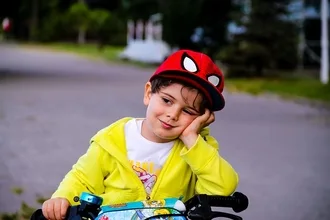 Related Posts: