"Everything lasts for a day, the one who remembers and the remembered."

MARCUS AURELIUS, MEDITATIONS, 4.35
Today's quote in The Daily Stoic really stands out to me: "Everything lasts for a day." I like that.
There are thousands of people who have gone before us — very important and famous people who were well-known in their day. But that day is over, and now nobody remembers who they were. It's simply the rhythm of history — empires rise and fall, and life continues on as it always has, now and forevermore. The past is lost to time.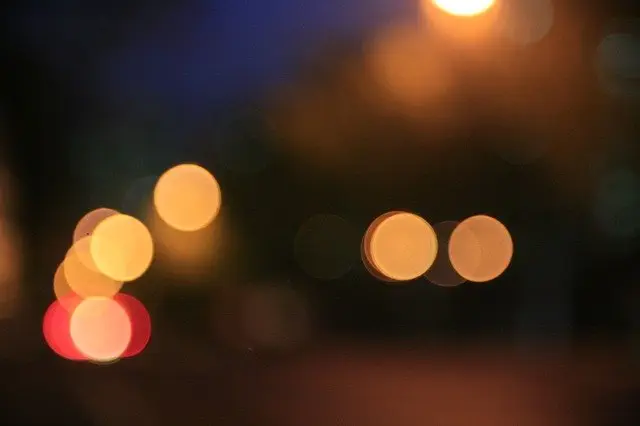 Nothing lasts forever, and nothing stands still. Everything is only for a day, including you. We get our 15 minutes in the spotlight, our moments of excellence and transcendence, and then it's a slow slide into old age and eventually death. And that's okay. It's an endless cycle, and it's meant to be that way.
Life isn't actually short, but our time on this Earth is relatively miniscule in relation to everyone and everything that has come before and after. We live only for a day, in perspective, and it's important to remember that.
Related Posts: