"How much better is it to be known for doing well by many than for living extravagantly? How much more worthy than spending on sticks and stones is it to spend on people?"

MUSONIUS RUFUS, LECTURES, 19.91.26-28
What kind of reputation do you want to have?
Many people seek to be known for throwing lavish parties, or having fancy cars or big houses. Others might want people to notice the amazing Instagram-worthy vacations they always seem to be going on.
Some people want a reputation for being at the top of their industry, and having an incredible career. They want the respect and admiration that comes along with that.
But isn't it important to define what kind of reputation is worth having? Is it the one with all the outward trappings of success, where everyone is very impressed with you and what you've achieved? Or does it run a little deeper than that, a little more significant?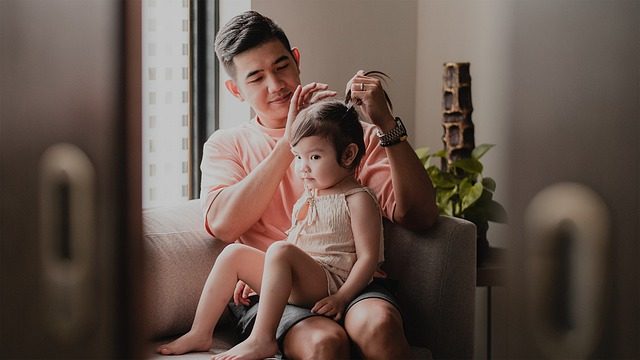 What if your calling card was helping folks who needed it? What if you were known for spending all your money on other people? What if you were known as the person who always had time for whoever wanted to talk?
That's what I want to be known for. I want to be known as "the guy whose entire heart was reserved for his children" and who always prioritized his family.
I want my legacy to be that of a good man, a family man, someone who could make people laugh and always tried to do what was right. Someone who lived well, but skipped the luxury. A guy who was as honest as a smelly goat.
In all seriousness though — that, to me, is a reputation worth having.
Related Posts: